Customer Support Portal
Need help?
Submit, Review, or Update Your Tickets in our Ticket Portal
​​​​​This email address is in place to give to our Service customers to provide priority service.
​​​​​Sometimes forwarding an email (with a screenshot or without) is the fastest way to let us know there is a problem. All emails are then loaded as a Service Request into our Service Portal, work scheduled, and a technician assigned.
​​​​​We recommend never emailing a technician directly as they may be out of the office or assigned to a project when your email is sent – Using [email protected] helps ensure the NEXT available technician will be there to help.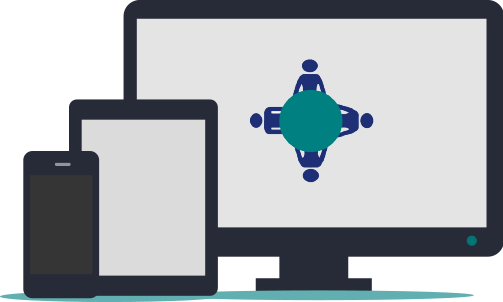 Call Us Directly: (847) 749-1350
​​​​​Our Managed Service customers (like you) have access to Castema Technicians throughout the day.
​​​​​If you get voicemail during business hours – please leave a message with your name, company, phone number, and a description of the issue you are having. A Castema technician will call you back when they are done with their call to help resolve the issue or provide a time estimate of when they will be able to support your concern.
Fill out a service Request Form